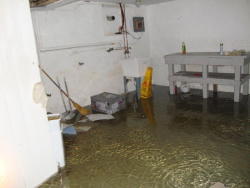 From burst pipes to torrential rains, water can cause major damage in your home or business. But with the professionals from Custom Craft Environmental on your side, you can minimize the losses caused by water damage. Providing complete flood restoration and biohazard removal services in Milwaukee, Custom Craft Environmental is here to help you dry, stabilize, and restore your water-damaged property. So don't wait to call—get started on your water damage restoration when you call today!
At Custom Craft Environmental, our team of certified experts provides water restoration services for both residential and commercial customers in Milwaukee. Available for emergency water damage restoration day or night, we're here to help you overcome the damage and mess created by flooding, whenever it happens. Whether caused by burst plumbing, a natural disaster, or even a major roof leak, water creates environmental hazards in any home or business. But if dried and treated immediately by the Custom Craft Environmental  team, we can minimize the extent of your building's damage, including mold growth. Helping you optimize results and keep costs low, our professionals are ready to bring you immediate flood damage restoration.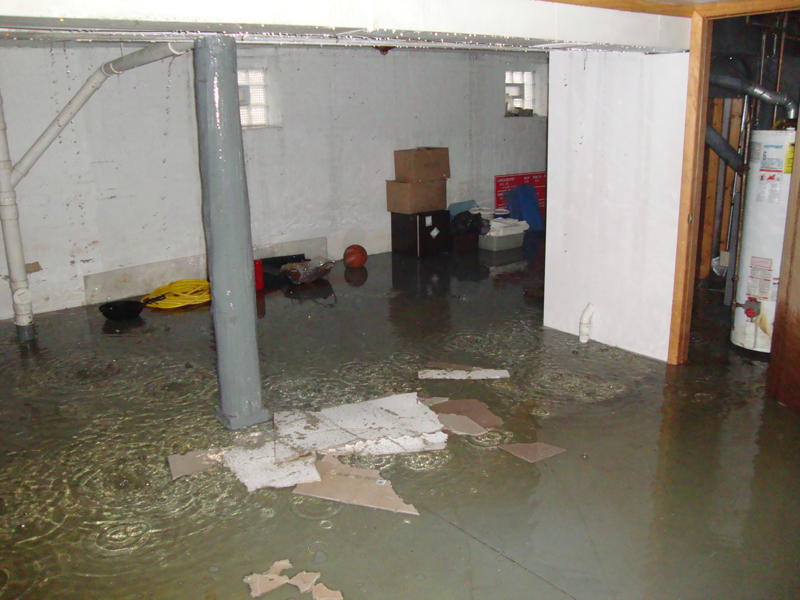 Combining drying, dehumidification, and sanitation, our water damage restoration services are designed to tackle the full range of flood-related problems. At Custom Craft Environmental, our pros are certified in complete, correct fire water restoration, and we have the decades of experience you can count on to minimize losses and maximize positive outcomes. After we've assessed the extent of water penetration and damage, we create a personalized flood damage restoration plan designed to resolve your building's particular issues. Our full range of water damage restoration services includes:
Water extraction
Structural drying
Dehumidification
Disinfection, sanitation, and mold removal
Deodorizing
Mold removal
Using specialized tools, state-of-the-art techniques, and old-fashioned elbow grease, Custom Craft Environmental can dry out your structure and get your building looking like new again, fast. Our team of professionals is committed to helping get you back in your building as quickly as possible, restoring your space completely and helping minimize the disruption to your life.
And remember, especially for flooding and water damage caused by sewage, professional help is a must. These situations involve microorganisms and bacteria that can quickly propagate and cause major contamination and health issues. When you want the job done right, including sanitation, Custom Craft Environmental is the water damage restoration company to call.
Water can ruin your building and create unsafe working and living conditions, but it doesn't have to. Contact Custom Craft Environmental for your flood restoration services today and get your residential or commercial building back in tip-top shape. With 25 years of experience in the business, we're the pros you can count on for the best in fire water restoration services.