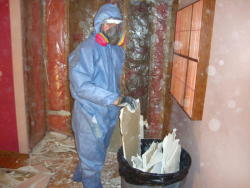 Specializing in fire water restoration as well as biohazard disposal services, Custom Craft Environmental is here to help no matter what the tragedy. Founded in 1991 by by Rich Reimer, a pro with 25 years in the environmental cleanup business, Custom Craft Environmental is ready to help clean up and sanitize your home or business for your safety, security, and health. From mold removal to sewage cleanup, we have what it takes to do the job right! Learn more when you call or e-mail us today.
Biohazard Disposal Services
Fire Restoration
Mold Remediation
Licensed and Insured
Free Estimates and Warranties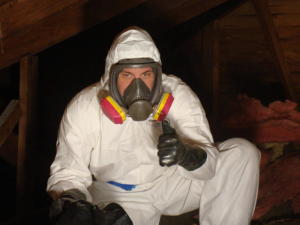 With nearly three decades in the industry, Custom Craft Environmental has the experience and expertise you can rely on for all types of biohazard removal and fire restoration projects. From asbestos removal services to mold remediation, we can help get your commercial or residential property safe and clean again ASAP. Our professionals have the tools, hands-on knowledge, and skill to efficiently and effectively handle environmental hazards of all kinds, and you can count on us for complete restoration and sanitation of your space.
Conveniently based in Milwaukee, Wisconsin, Custom Craft Environmental provides mold removal and fire water restoration services throughout the entire area. Our customers come from all around, including Kenosha, Sheboygan, Fond du Lac, Madison, Lake Mills, Elkhorn, and even Waukegan, IL. When you're facing disasters like flooding or fire or environmental contaminants like asbestos or other biohazards, don't go it alone. Trust Custom Craft Environmental for safe, complete service from sewage cleanup to water damage restoration to asbestos removal services. Call now for more information.
For your peace of mind, security, and protection, Custom Craft Environmental is completely licensed, bonded, and insured. We're also members of the Brookfield Chamber of Commerce.